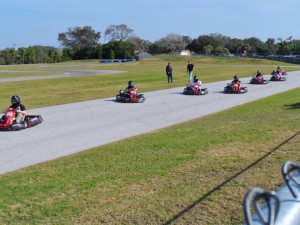 Team Building Fun at Andersen RacePark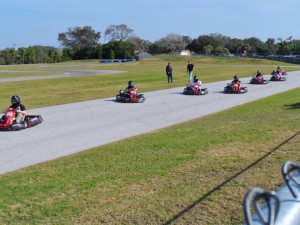 Racing away at Andersen RacePark!
"Coming together is a beginning. Keeping together is progress. Working together is success." —Henry Ford Henry Ford was right. Working together is a success! That's why we here at Good News Pest Solutions work hard to work *together* as a team. The better we work as a team, the greater results we can deliver to you, our loyal customers! In order to brush up on our team-building skills, we started off our new year with a race day at Andersen RacePark in Palmetto! If you haven't been there, you should go...it is a blast!



We used this day as way to keep racing toward successful teamwork and as a reward for all the hard work the Good News Team puts in day after day, week after week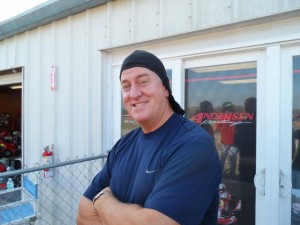 Our fearless leader, Dean Burnside, ready to burn up the race track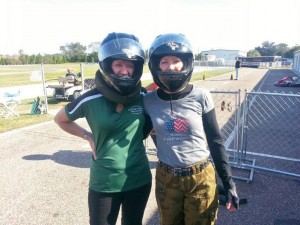 The girls are ready to race!
While at the park, we split into teams of 3 for a seventy-five lap Enduro Challenge, complete with a minimum of 5 driver changes and pit stops. This is the real deal! All of this required strategy, clear communication and teamwork. This allowed us to sharpen our skills and have fun too!
Of course, no team-building day would be complete without a Hungry Howies buffet afterward for lunch! Overall, it was a great day...go team! If you are looking for organic pest control services in the Sarasota-Bradenton area, contact us right away! Our highly trained team is ready to serve you with premier pest elimination and prevention services. We look forward to hearing from you!
« Back to Blog