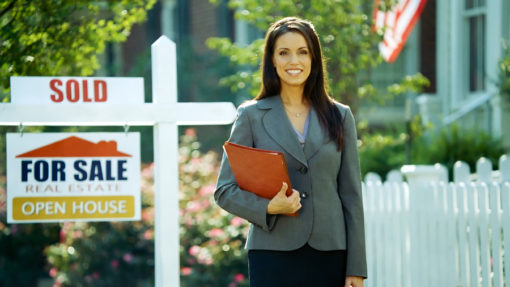 Free Termite Inspections in Sarasota
Update (November, 2015): We have begun charging $40 for our WDO Inspections for a handful of reasons. The good news is that we'll also issue a $40 credit good toward the purchase of any of our warrantied services. So, the termite inspection is still free if you become a customer! If not, you'll still get our top notch, trusted WDO Inspection service at the industry-leading low price. Full details here.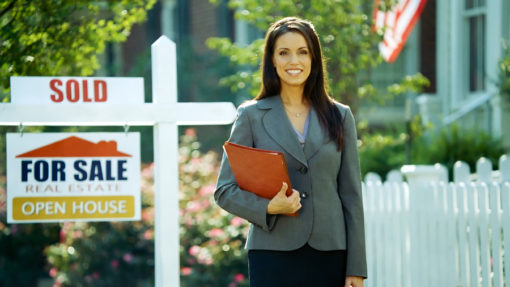 It appears the real estate market is making a comeback in the Tampa Bay area...good news! And here's more good news...we do FREE termite inspections, including Real Estate Wood Destroying Organisms (WDO) Inspection Reports for single family homes in Manatee, Sarasota and Charlotte counties! Since 1989, Good News Pest Solutions has provided termite inspections for real estate transactions (WDO reports) with excellence. Although many pest control companies avoid WDO's because of perceived liability, inherent hassles, and a low return on investment, we consider a WDO inspection as an opportunity to share Good News. Our news is good whether or not the inspection reveals termites in your home. If we find termites, we have Good News! The seller will usually pay for treatment and the buyer remains protected through an ongoing warranty. If we don't find termites, that's Good News, and we offer to protect your home from potential future termite damage.
We make it simple...order online!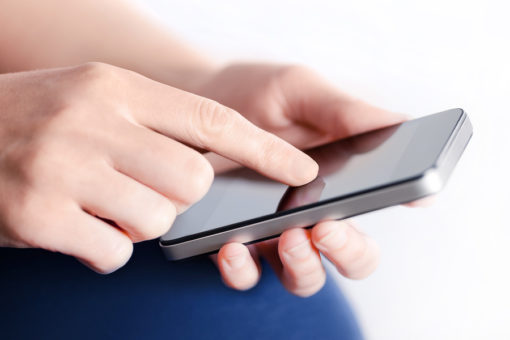 Just remember, the termite inspection, including real estate inspections, is free ONLY when ordered more than 24 "business" hours prior to day/time needed (M-F). Same day requests may be accommodated for a $50 fee, payable at time of inspection. And one more thing...we are proud to have been the first company in Florida to do online termite inspection processing! So order online right away if you need a free termite inspection; we're here to serve you!
« Back to Blog