Perimeter Plus green pest control
+ Term-Assure 365 termite protection
+ Choice of Special Service
Our Custom Program includes:
Perimeter Plus green pest control
Term-Assure 365 termite protection
Your choice of one special service:
Rodent Boxes: 4 rodent boxes serviced 3x/yr
Fire Ants: Full-yard fire ant guarantee
Super Colony Ants: Intensive super colony ant guaranteed treatment (excludes CC & Argentine)
Our Customer Program is $65/month for homes 1,201-3,000 square feet, with an initial set-up of $299. The pricing varies slightly if your home is under 1,200 sqft or over 3,000 sqft. Please call us for details.
Your Good News technician will inspect the entire exterior of your property while sweeping cobwebs from the eaves and windows. Once the source of insects is determined, a proper treatment of the perimeter foundation, entry points, eaves, plant beds and trees will be applied where needed using reduced–risk, green products.
If you are having any pest issues inside, your trained tech will also treat any entry points, kitchen, baths, laundry room, or problem areas using reduced–risk or even pesticide-exempt products. We guarantee your satisfaction and will return (at no charge) in between scheduled visits if you encounter any pests. Please call as soon as you see a problem. The sooner we inspect and treat, the better.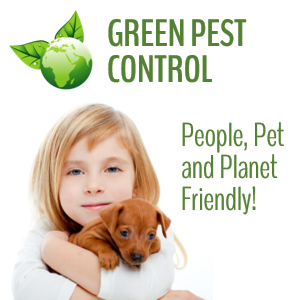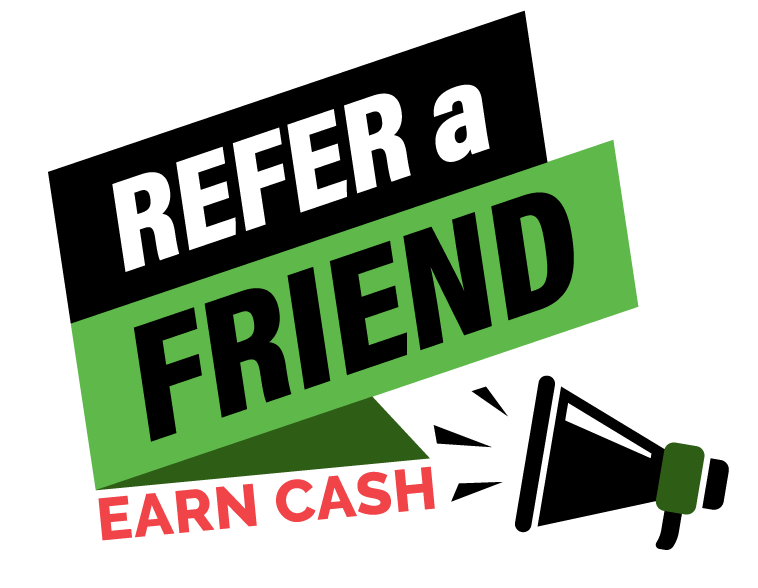 We provide service all along Florida's Gulf Coast from Sun City Center to Punta Gorda, including these locations: