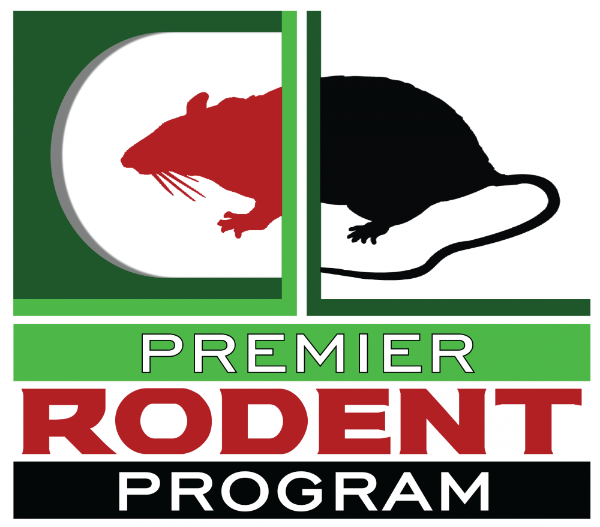 Comprehensive service stops rodents from entering your structure, reduces existing nearby populations, and removes rodents that may already be present. Rodent-free environment guaranteed for one year with quarterly monitoring.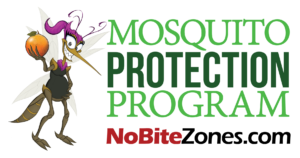 Creates No Bite Zones on your property without harming the mosquitoes! Eliminates mosquito bites by turning biting mosquitoes back into pollinators.

Thermal Acoustical Pest Control (T·A·P): Natural pest control that kills insects but does not harm humans or pets. Stay warmer in the winter, cooler in the summer, and save money on your energy bills when you cap your attic with TAP Pest Control Insulation.